Non-Fatal Strangulation Documentation Toolkit
Overview
Now Available Online
Download the Strangulation Toolkit for detailed guidance on assessment techniques, documentation, and evidence collection. Access sample documents including discharge instructions, an assessment tool, history-taking questions, and policies/procedures.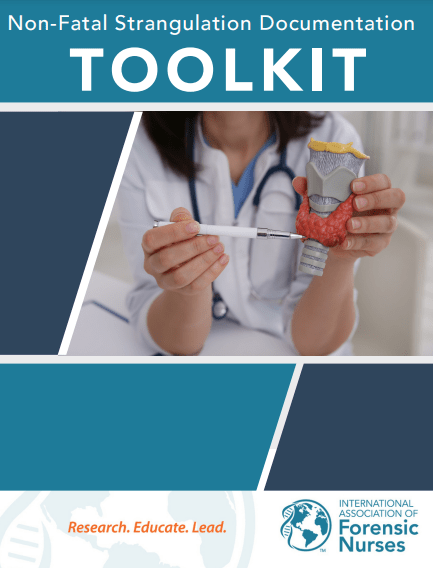 You are invited to access, print, and use these documents in your local practice.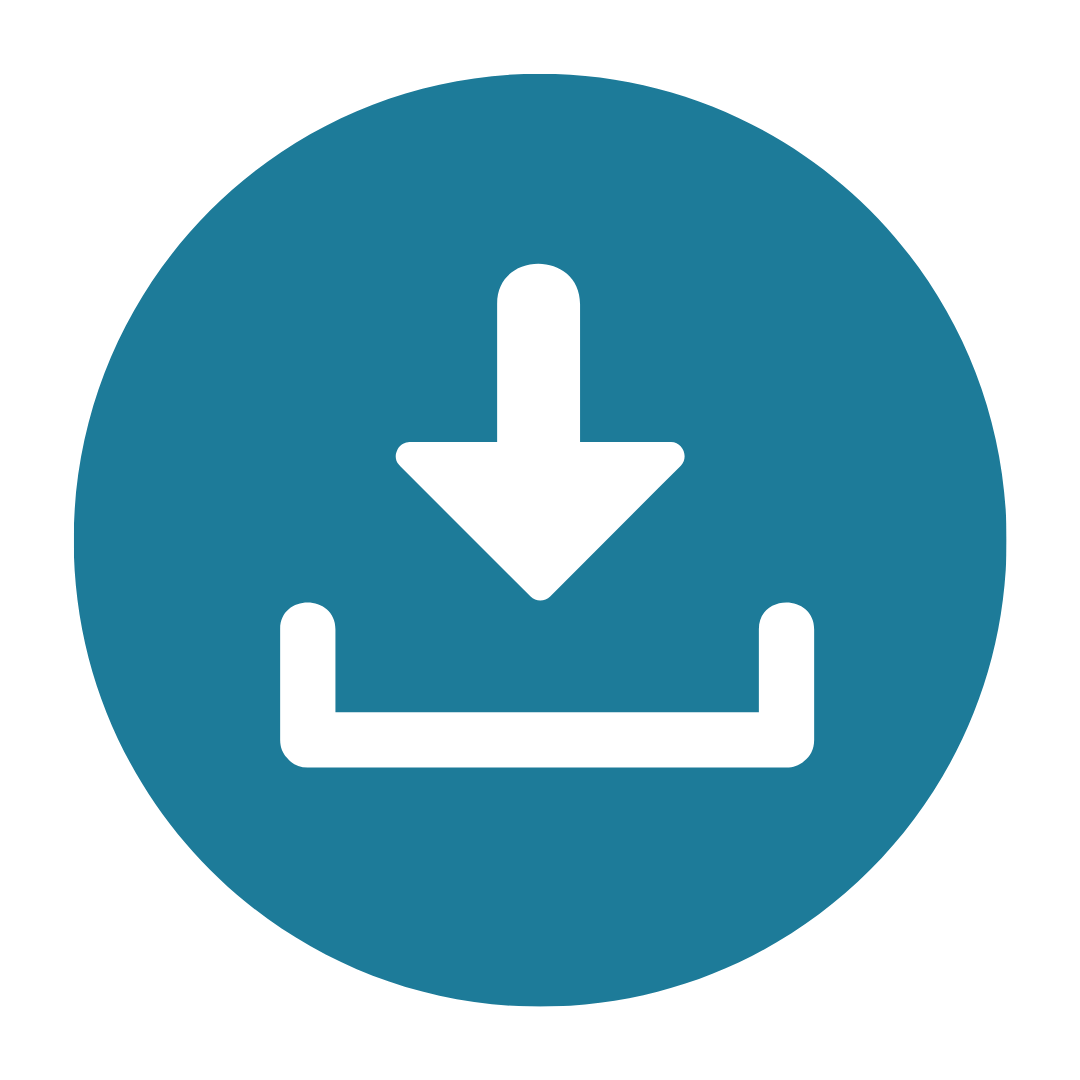 Download the Strangulation Toolkit
Download sample Policy and Procedure
Download Strangulation Assessment Tool with body maps
Download sample History-Taking Questions for adult/adolescent patients
Download sample History-Taking Questions for pediatric patients
Download sample Discharge Instructions
Additional Resources
IAFN encourages you to review our host of resources dedicated to the healthcare concern of strangulation.
Questions? Contact us at education@ForensicNurses.org .