Certification Opportunities
The Commission for Forensic Nursing Certification (CFNC) currently offers two professional credentials: the Sexual Assault Nurse Examiner-Adult/Adolescent (SANE-A®) and the Sexual Assault Nurse Examiner-Pediatric/Adolescent (SANE-P®). From 2012-2017, the CFNC collaborated with the American Nurses Credentialing Center(ANCC) to offer its credential by portfolio in Advanced Forensic Nursing.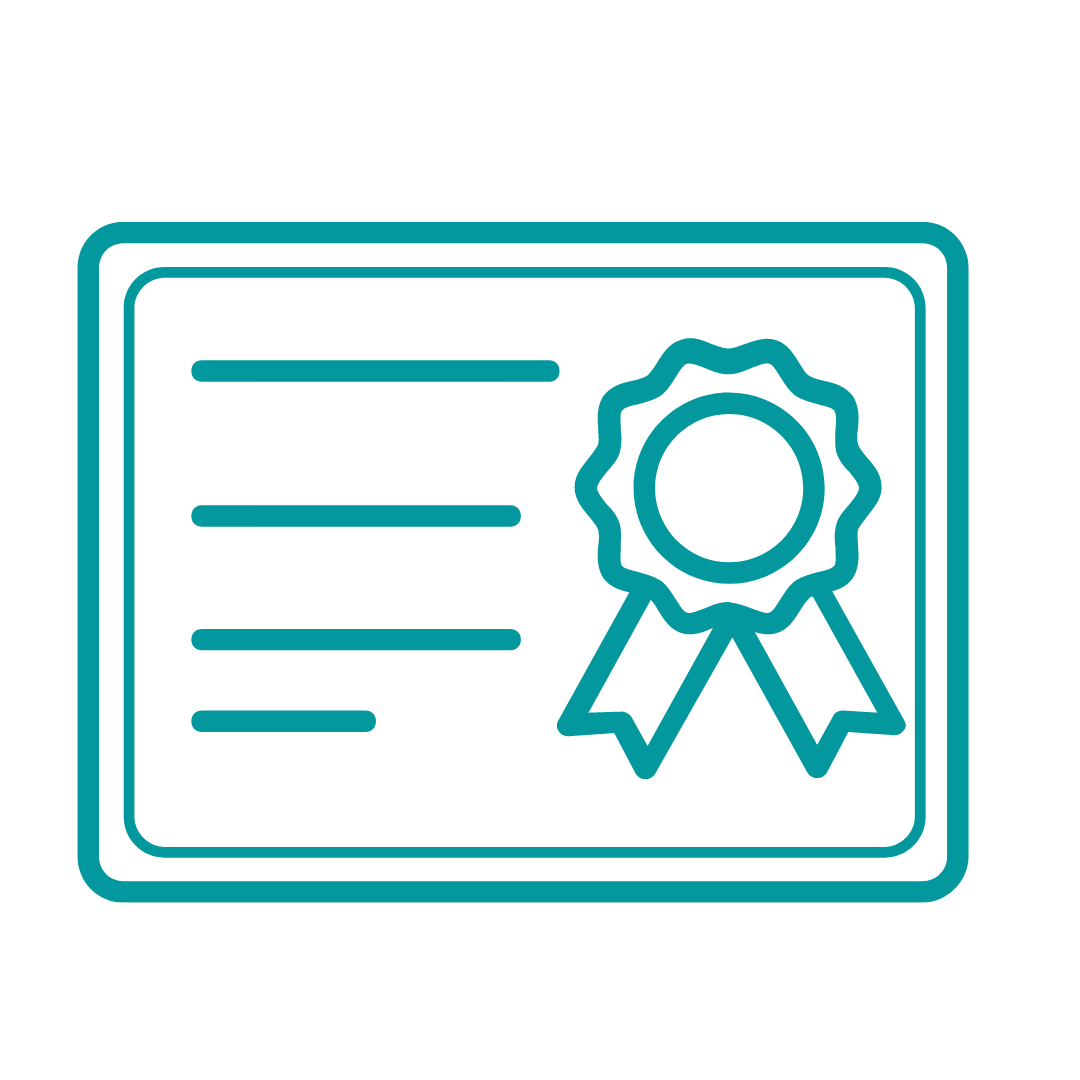 ---
Sexual Assault Examiner (SANE-A/SANE-P)
The earned credentials of SANE-A® and SANE-P® designate that the recipient has achieved the highest standards of forensic nursing for sexual assault nurse examiners. Nurse examiners initially become certified by meeting the eligibility requirements and achieving a passing score on the certification examination. Certification renewal is available by either examination or a requisite amount of documented continuing education activity over a 3-year certification period. Learn more by accessing the most current versions of the SANE Certification Examination Handbook and the SANE Certification Renewal Handbook, available through the certification exam and renewal webpages.
---
Advanced Forensic Nursing (AFN-BC)
ANCC no longer accepts applications for the AFN-BC certification, but those who currently hold the credential may renew through ANCC's established certification renewal process. For details, contact certification@ana.org or to Kathy Chappell at Kathy.chappell@ana.org or see ANCC's FAQs for Portfolio Stakeholders.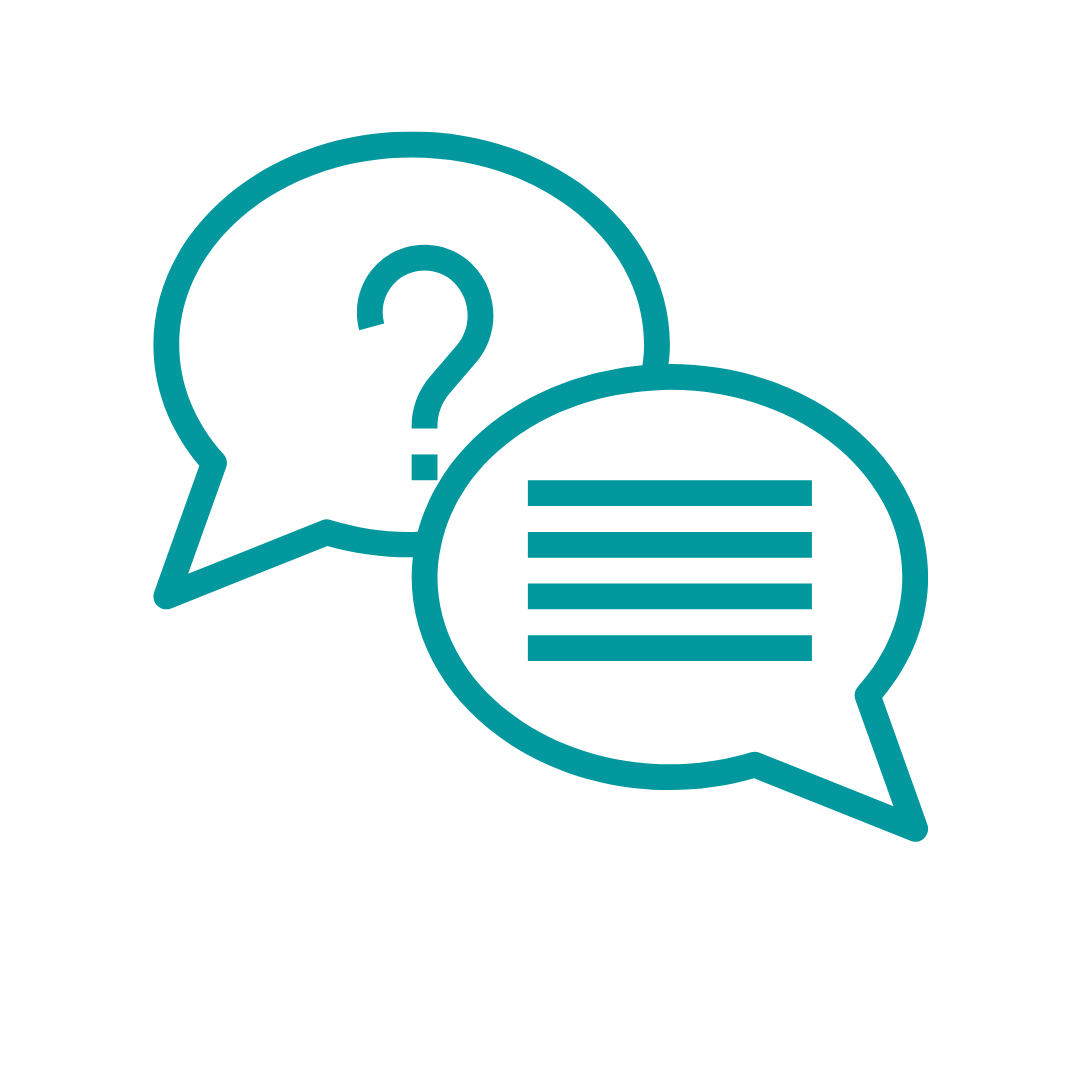 ---
Questions and Important Links
Certification Benefits
A nurse who earns certification demonstrates commendable professional commitment to themselves, their employers, and the public. By exerting the additional effort to become certified, you demonstrate a firm desire to provide quality patient care. Becoming certified is a potent statement: that you have accepted the challenge of preparing for, demonstrating a refined knowledge of, and exercising critical thinking skills in your nursing specialty practice.