IAFN Research Grants
Eligibility: IAFN members are eligible to apply. Research conducted to fulfill requirements for a degree is eligible. New forensic nursing researchers are particularly encouraged. A grant will only be awarded once in a three-year period to the same investigator.
Purpose: The IAFN Research Award is intended to encourage exploratory, interventional or developmental forensic nursing research studies or evidence-based practice projects. Key research focus areas for IAFN include research exploring health outcomes, including cost of care, of victims of violence when forensic nurses are involved in their care and research to guide clinical care of patients affected by violence. Funding can be used as seed money for a pilot study, completion of a full study or project, or augment existing funding to an established research project.
AWARD REQUIREMENTS
Researchers are required to submit an abstract for either a podium or poster presentation at the annual IAFN International Conference on Forensic Nursing Science and Practice within three years of their award date, allowing awardees two years after their grant funding to prepare a presentation on their research. Related conference materials must state that the research or project was supported through IAFN research grant funding.
REPORTING REQUIREMENTS
Funding awards are received in April of each year. By the following June, two months after the one-year funding award has been completed, awardees are to submit a one-page, single-spaced report to the home office summarizing the research, findings, and application(s) to forensic nursing practice.
AVOIDING CONFLICTS OF INTEREST
All Research Committee members will be expected to complete the IAFN online conflict of interest training and acknowledgment of policy prior to being accepted as a reviewer.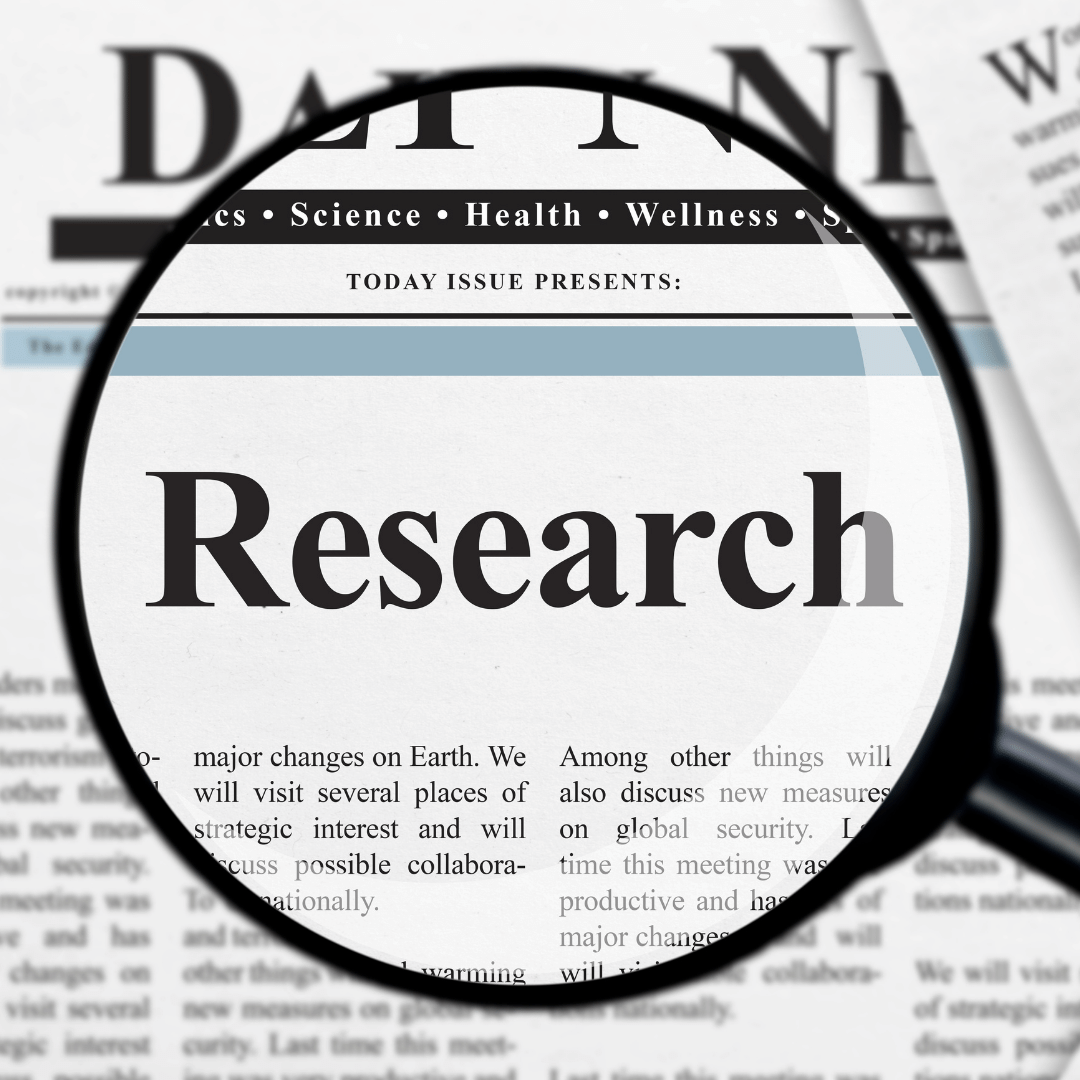 ---
2022 Winners
| Investigators | Title of Proposal |
| --- | --- |
| Elizabeth Keller, BSN, RN | Evaluating Stress and Wellbeing Trends in U.S. Correctional Nurses |
| Suzanne Ackers, MSN, RN | Examining school nurses' knowledge and confidence related to their ability to screen for early identification and referral of child sexual abuse: A descriptive cross-sectional study |
| Donna Scott Tilley, PhD, RN, CA-CP SANE, FAAN | A Pilot Study to Establish the Acceptability and Feasibility of a Mindfulness- Based Intervention for College Age Survivors of Sexual Assault |
| Melissa Wholeben, PhD, RN, CNE, TCRN | Analysis of Intimate Partner Violence (IPV) Markers to Inform Training Programs in the Emergency and SANE Departments at a Level 1 Trauma Hospital |
2021 Winners
| Investigators | Title of Proposal |
| --- | --- |
| Ashely Ruiz, PHDc, RN | Examining Secondary Victimization Within the Nurse-Patient Relationship |
| Charrita Ernewein, DNP, APRN, FNP-C, SANE-A | Survivors of Human Trafficking: Reintegration Into the Community and Society |
| Amanda Emerson, PhD, RN | Anxiety, Moral Distress, and Burnout in Sexual Assault Nurse Examiners during COVID-19: A Mixed Method Study |
| Heather Quaile, DNP, WHNP,-BC, CS | Telehealth as innovative intervention for immediate, emergency stabilization for CSEC youth at the time of after-hours intake at The Receiving Hope Center: A continuation of an existing research project |
2020 Winners
| Investigators | Title of Proposal |
| --- | --- |
| Elizabeth Wright, Jocelyn Anderson, Sheridan Miyamoto | Exploring the Evolution of Individuals' Needs Post-Sexual Assault Exam |
| Exploring the Evolution of Individuals' Needs Post-Sexual Assault Exam Katelyn McNair | #MeToo's' Influence on Sexual Assault Survivors' Health Seeking Behaviors Post-Assault |
| Kayla Herbell | Feasibility and Acceptability of a Maltreatment Prevention Intervention for Children in Psychiatric Residential Treatment |