2023 Call for Nominations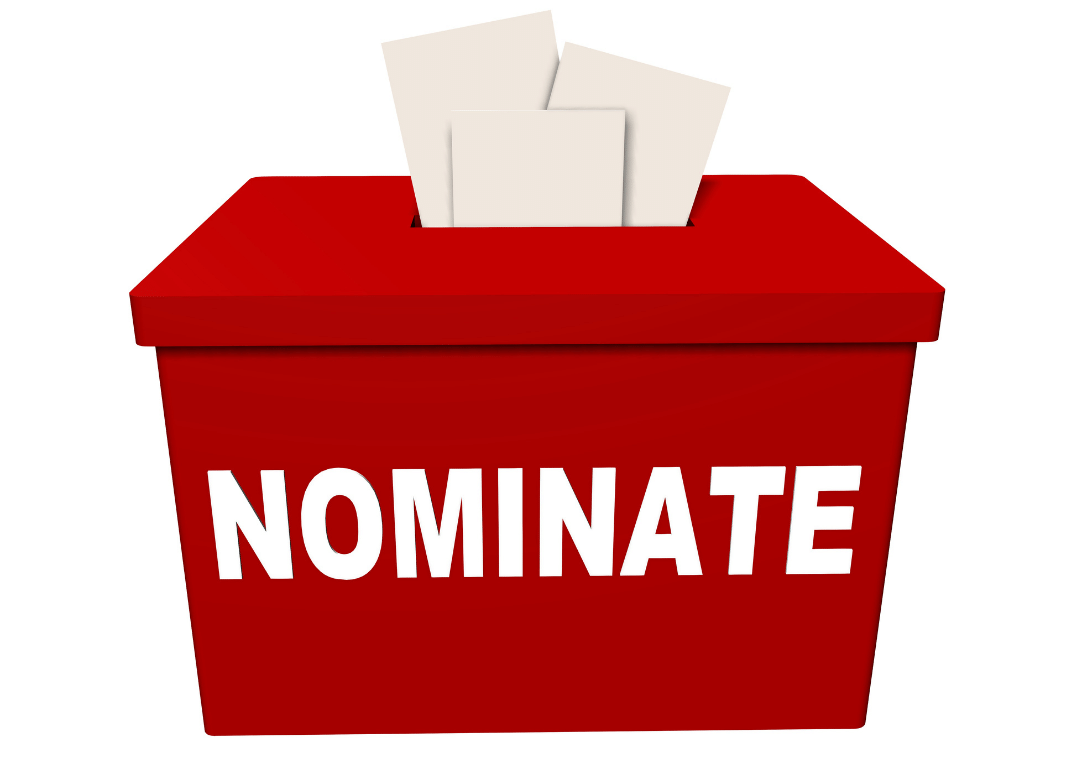 Are you passionate about forensic nursing? Are you interested in lending your voice and experience to guide the International Association of Forensic Nurses into an even greater future? Consider applying for a leadership role in the 2023 IAFN elections. We are seeking fresh insight from our diverse community of members.

A little bit about the election process:
The IAFN Board of Directors has spent considerable time exploring leadership development within the organization. One area of focus has been improving Board diversity and engagement to better ensure the organizational strategic vision is carried out. Starting this year, IAFN will hold a non-competitive election to allow the opportunity to address competency, composition and balance in leadership.

How it Works

Interested members apply
Applications are reviewed by the Nominations Committee and Board
Short interviews of top candidates occur
Nominations Committee chooses the candidate for each open position
Board approves the slate
Elections are held


The 2023 IAFN Nominating Committee will be accepting applications for the 2023 ballot for the following positions from May 1, 2023 to June 7, 2023:

President-Elect (1 serving IAFN and IAFN Foundation)
Secretary (1 serving IAFN and IAFN Foundation)
Director at Large (1 serving IAFN and IAFN Foundation)
Director at Large (2 serving IAFN)
Nominating Committee (1 serving IAFN)
Certificant Commissioner (2 serving CFNC)
Member Commissioner (1 serving CFNC)

Please see position descriptions for details. Email any question to Sarah Jimenez-Valdez at sarahjv@forensicnurses.org
---
Application Process:
Step 1
–Step 1 – Review the position description for any of the positions you are interested in, taking note of time commitment and requirements. We encourage you to read more about the
Nominating and Election process
as well.
Step 2
– Complete the appropriate online application by
June 7, 2023
. There is no requirement to have someone nominate you. We prefer you apply for yourself.
Step 3
– Select a reference and have them complete the
reference form
(provided once you submit your application) by
June 7, 2023
.
Please contact Sarah Jimenez-Valdez at sarahjv@forensicnurses.org if you have questions about the application process.
---