2022 Call for Nominations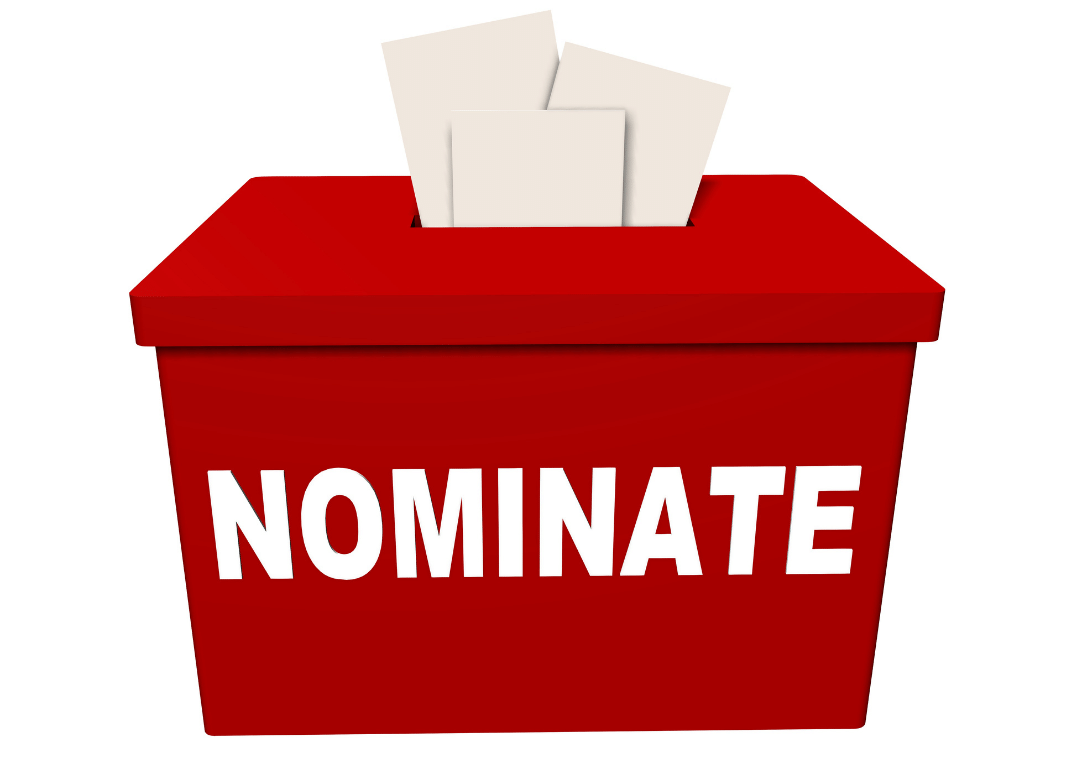 Are you passionate about forensic nursing? Are you interested in lending your voice and experience to guide IAFN into an even greater future? Consider applying for a leadership role in the 2022 IAFN elections. We are seeking fresh insight from our diverse community of members.

The 2022 IAFN Nominating Committee will be accepting applications for the 2022 ballot for the following positions from May 11, 2022 to June 30, 2022:


President-Elect (1 serving the IAFN and Foundation)
Treasurer (1 serving the IAFN and Foundation)
Nominating Committee (1 serving the IAFN)
Director at Large (3 serving the IAFN)
Director at Large (2 serving the Foundation)
CFNC Commissioners (1 serving the CFNC)

Please see position descriptions for details. Email any question to the CEO at jpw@forensicnurses.org
---
Application Process:
Step 1
– Review the
Criteria and Core Competencies for Board Service
and the
Nomination and Election Policy
. You may also want to review the corresponding job descriptions.
Step 2
– Complete the appropriate online application by
June 30, 2022
. There is no requirement to have someone nominate you. We prefer you apply for yourself.
Foundation Director at Large – Apply here
Other Positions – Apply here
Step 3
– Select a reference and have them complete the reference form (provided once you submit your application) by
June 30, 2022
. .
Please contact Sarah Jimenez-Valdez at sarahjv@forensicnurses.org if you have questions about the application process.
---
Resources: