Women's Health – Forensic Nursing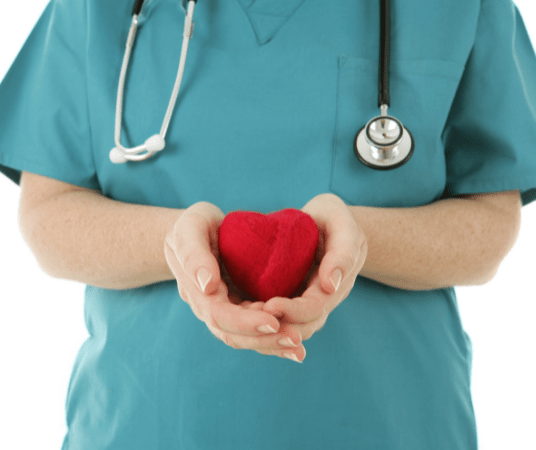 Nurses and healthcare providers often work with women, girls, trans persons who become pregnant, newborns, their families, and communities affected by violence. In your role, that's you. You serve patients, families, and communities affected by violence and we can help you be as prepared as possible to support you.
Understanding your role as a healthcare provider who interacts with patients that experience violence is more important now than ever before, especially on the heels of increased isolation and instances of violence related to sexual assault and intimate partner violence due to the pandemic. In the United States alone, more than 2,000,000 people a year are treated for violence-related injuries each year.
Be part of the solution. Check out these great tools, resources, and trainings:
Get to know IAFN by reading our position papers most relevant to your work: