IAFN Foundation

ABOUT
Founded in 2008, the International Association of Forensic Nurses (IAFN) Foundation is a 501(c)3 non-profit organization dedicated to the support and education of Forensic Nurses worldwide.


MISSION
Support and partner with forensic nurses globally to build the skills, knowledge, and resources needed to reduce the health effects of violence and trauma.
VISION
Every person globally has access to a forensic nurse with the skills, resources, and training to provide the highest quality care, reducing the health impacts of violence and trauma.
SCHOLARSHIP PROGRAMS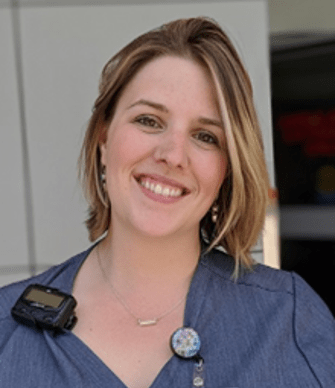 Being awarded the Georgia Pasqualone Camera Scholarship this year has allowed our Forensic Nursing Team at Brattleboro Memorial Hospital to upgrade our previously outdated camera that was being used for forensic photography to a stunning Canon EOS 2000D. This updated camera offers increased clarity and resolution in the photographs taken meanwhile capturing 3.0 frames per second! With this overall improvement in the quality of forensic photographs that we are now able to obtain, we are decreasing the length of time we are spending to obtain quality photographs while still ensuring pediatric and adult survivors have the photographed evidence they may need when moving forward with prosecution…
Coming to conference in Dallas? We'd love you to also consider making a donation to our annual IAFN Foundation Silent Auction. We're looking for items that are easy to transport and are of value around the country and world! If you are able to donate, please fill out this form
DONATE
Foundation Board of Directors
Executive Board:
April Nguyen, President
Christine Fontaine, Secretary
Jocelyn Anderson, Treasurer
Directors at Large:
Heidi Homes
Sarah Bristol
Kimberly Kasper
Alysse Thorne
Lacy Gee
Theresa Wyatt
International Advisory Subcommittee:
Tracey Markham (South Australia)
Zenaide Cavalcanti de Medeiros Kernbeis (Brazil)